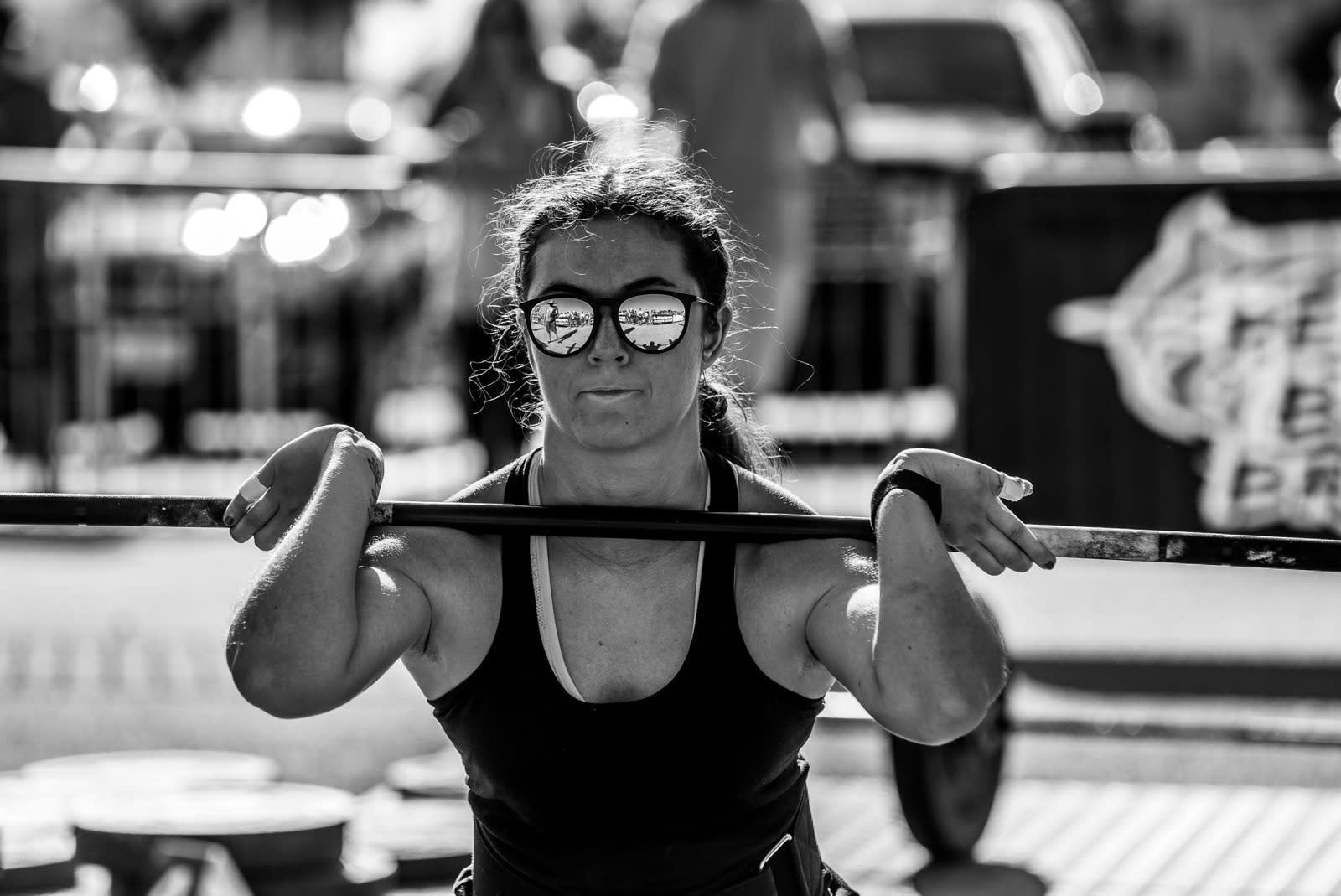 Mckenzie Kutella
College attended/Degree/and what you do now?
I started at FSU pursuing my bachelor's in psychology and have transferred to UCF to complete it online.
CrossFit L1 Trainer (CF-L1)

CrossFit L2 Trainer (CF-L2)

USAW-L2

CPT through NASM
Your athletic background (did you play competitive sports, college sports; your certifications – (including what CrossFit certs you have).
I swam competitively throughout high school and for a year afterward. Since then I have been competing in CrossFit. I currently hold my USAW-L2, CF-L2, and am a CPT through NASM.
How did you find CrossFit?
I first found CrossFit through the "Brute Showdown" (women's version) video on YouTube. Brooke Ence, who was representing CrossFitters, blew the competition out of the water, and that drew me to try CrossFit.
CrossFit athlete you would most like to WOD with (and for what reason)?
I would love to workout with Rebecca Fuselier. She seems like a very genuine, hardworking, and fun person. I feel like we would get along very well. With also being a smaller athlete in the sport, she is definitely one of the top games athletes I look up to.