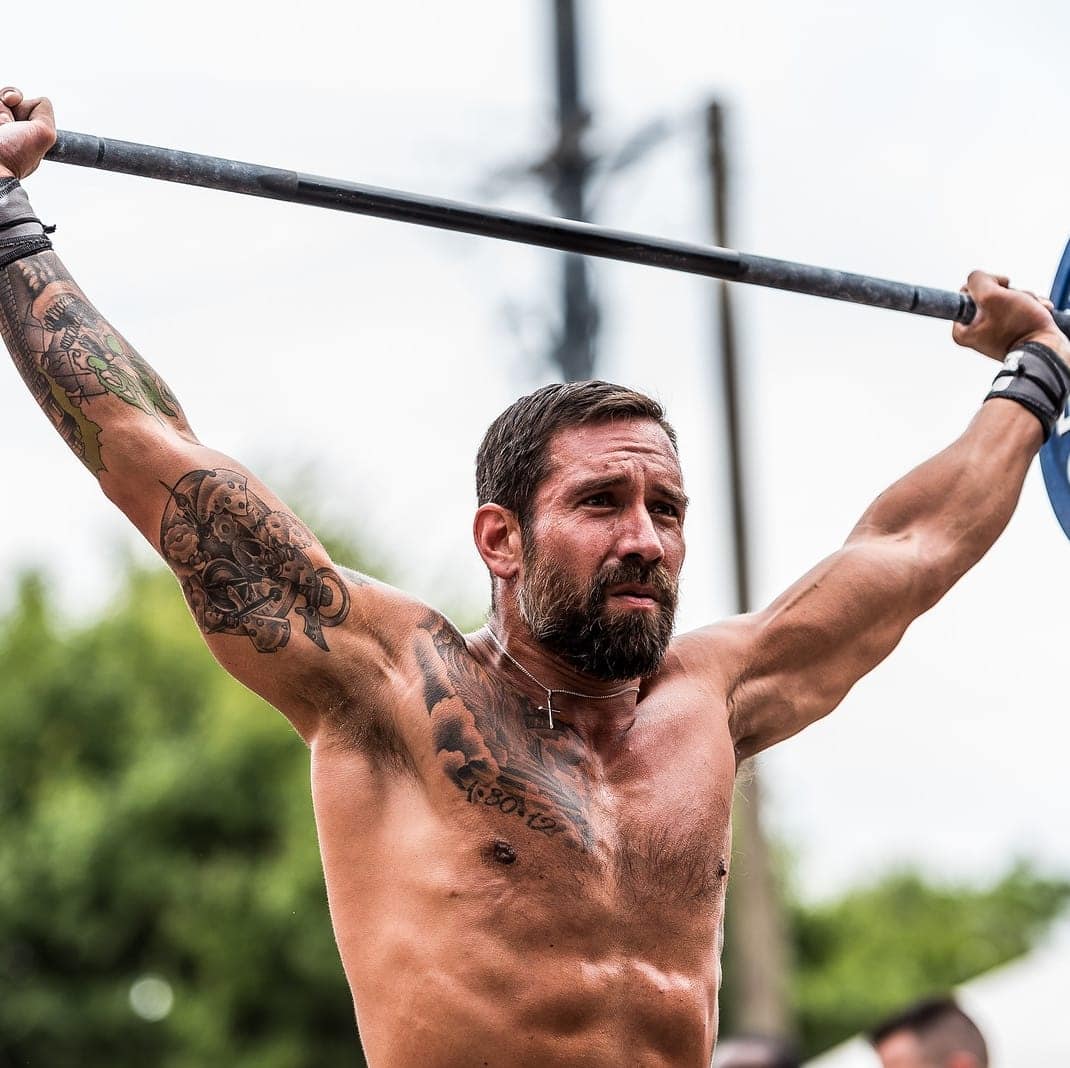 Mike Caldwell
College attended/Degree/Military Service and what you do now
I attended the School of Hard Knocks….lol. However, there is a lot of truth behind that. I attended several Community Colleges as working as a Chef. Received my Associates of Arts in Communications at Hillsborough Community College.
Your athletic background (did you play competitive sports, college sports; your certifications – including what CrossFit certs you have
I've played sports since I was 3 years old. Soccer, baseball and football during my middle and high school days. Some basketball, golf, and volleyball.
CrossFit L1 Trainer (CF-L1) (2008)
CrossFit L2 Trainer (CF-L2) (2013)
Kettlebell Certificate (2010)
Football Certificate (2010)
Gymnastics Certificate (2012)
Mobility Certificate (2012)
Powerlifting Certificate (2012)
Endurance Trainer (2013)
Weightlifting Certificate (2013)
USA Weightlifting Sports Performance Coach (2014)
ISSA Certified Personal Trainer
Judges Certificate (2013-2022)
How did you find CrossFit?
A friend at the time told me about it back in 2007. So, I did "FRAN" for my first WOD. It happened to be the Workout of the Day on CrossFit's main page. It took me 14:27 to complete and it kicked my A$$. It humbled me back in 2008 years ago because I though I was in shape before doing it. Let's just say that I had much to learn. And haven't stopped learning ever since. Now, it's well below 3 minutes. Which is why I love teaching and helping others move more efficiently and get results.
And my current goal is to get my CF-L3 by 2024.
Favorite CrossFit move (could be Oly lift, other lift, cardio move, even burpees (if you really love them!))
WOW! Great question…. The primary movement that I love is the Front Squat, Handstand Walk, Thruster & I hate running and burpees. But they are a necessary in a healthy fitness program.

CrossFit athlete you would most like to WOD with (and for what reason)
Brooke Ence. I want to see if I can lift more than her. Which I'm sure she can. And I think she would be fun to do a WOD with.