Take On A Better Training Program With Our CrossFit Classes In Riverview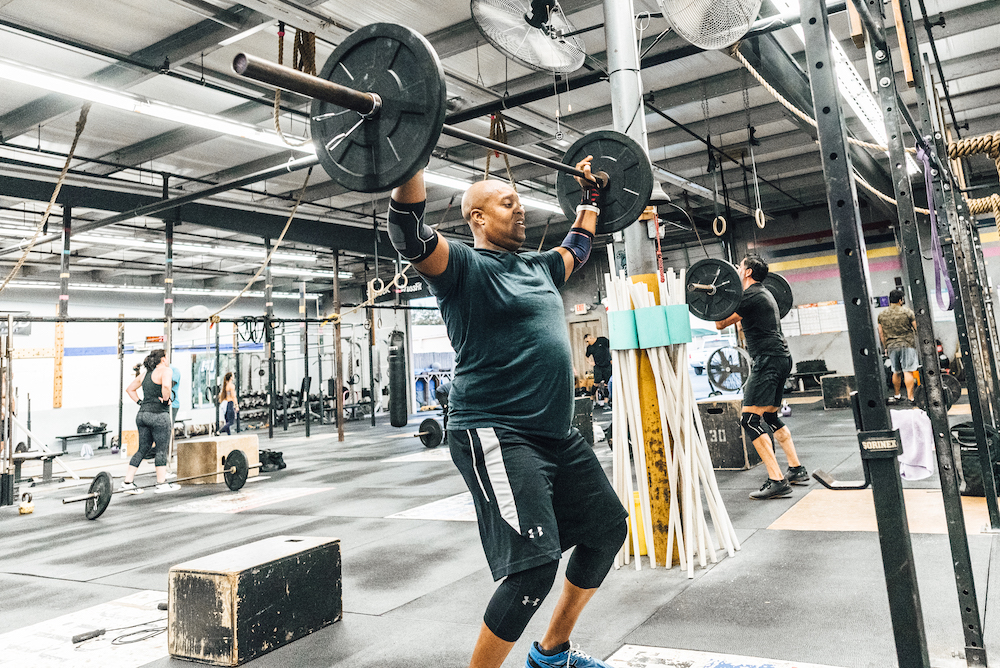 Looking for the best way to get in shape and enjoy sustained success? Join us at CrossFit BNI and push yourself like never before with our CrossFit Classes in Riverview. We work with men and women of all ages and abilities, helping you build strength and burn calories while staying motivated week after week.
Our CrossFit Classes in Riverview are built on a proven system of functional fitness and dynamic strength. Learn more today!
I've Never Tried It Before. What Are CrossFit Classes Like?
First things first, CrossFit Classes are a blast! Ditch the treadmill and the boring repetitions and take on a total-body workout that is always changing. Our classes at CrossFit BNI include a wide range of movements and techniques that keep you on your toes each and every day.
You can expect:
Stretching and Mobility Work
Olympic Lifting: Cleans, presses, heavy squats, snatches
Basic Movements: Situps, pushups, body weight squats

Running:

Both sprints and longer distances

Alternative exercises:

Battle Ropes, tire flips, wall climbs, and more!
And At CrossFit BNI, You Can Rely On Our Certified Trainers Every Step Of The Way
We know how important it is for you to feel comfortable while you workout. That's why our team is full of certified trainers who help you push yourself like never before without risking injury or undue fatigue.
Because our staff is so talented, our CrossFit Classes in Riverview are perfect for all experience levels. We work with you on an individual basis to make each workout scalable to your unique needs and abilities.
At CrossFit BNI, you'll enjoy:
Unwavering support and feedback
Incredible motivation each and every week
Continuous instruction and education about each workout
Boosted self-confidence and an incredible sense of accomplishment

Join Us Today For The Best CrossFit Classes In Riverview, Tampa, and Brandon!
There's no reason to hesitate. We're proud to work with everyone in our community, no matter your age, ability, background or experience level.
Push yourself like never before and enjoy the results that come with it.
Learn more about our CrossFit classes in Riverview and everything we have to offer at CrossFit BNI by filling out the short form on your screen today!