Customize Your Workout Routine With Our Personal Training In Riverview

Don't let intimidation or hesitation keep you from enjoying a healthy lifestyle. Our Personal Training takes all the worry out of working out with a private setting and a customized approach to each and every workout.
Join us at CrossFit BNI today for the best Personal Training In Riverview. You'll get a comprehensive plan that streamlines your path to success.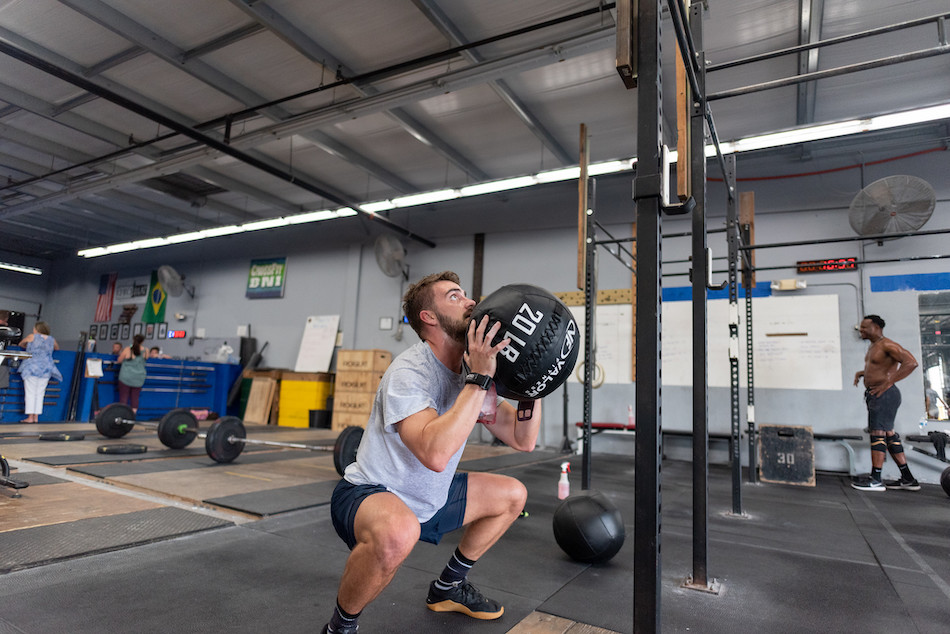 So How Does Our Personal Training In Riverview Work?
It all starts with a Fitness Assessment and consultation. We need to know where you're at and where you're hoping to go.
From there, we'll work together to map out a program that fits your unique goals and priorities and helps you achieve sustainable success in no time.
With our Personal Training, you can take on:
Customized workouts with a professional by your side
Ever-changing workouts to keep your body guessing
Education every step of the way about how and why your body works
Personal Training At CrossFit BNI Is More Than Just A Workout - It's A Lifestyle Plan
That's right, the work doesn't stop when you leave the gym. And we don't expect you to face those challenges alone.
With our Personal Training in Riverview, you can enjoy access to all the tools you need for success, including:
Constant support from a professional
Nutrition coaching and effective strategies for long-lasting success
Feedback and progress updates throughout your entire journey
Personal Training isn't an overnight fix. It's a customized solution that offers you a more effective and efficient path to the ultimate goal. Are you ready to get started?

Take The First Step Today Or Learn More About Our Personal Training In Riverview, Tampa, and Brandon
Are you ready to get back to the gym, or maybe try it out for the very first time? Regardless of your abilities or experience, we have what you're looking for with our Personal Training in Riverview. Get started today and see how real the results can be.
To learn more about everything we offer at CrossFit BNI or to get started today, just fill out the short form on your screen now!