Boost Your Strength And Flexibility With Our Yoga Classes In Riverview
Are you ready for some...YOGA??!! Every Thursday night at 7:00 PM to 8:00 PM, join yoga instructor Erin for the regular yoga programming at CrossFit BNI.


Take a break from the high-intensity CrossFit classes you've pushed through all week. Our Yoga Classes in Riverview offer you the chance to strengthen your body and improve your flexibility in a non-competitive environment where the focus is on breathing and calm.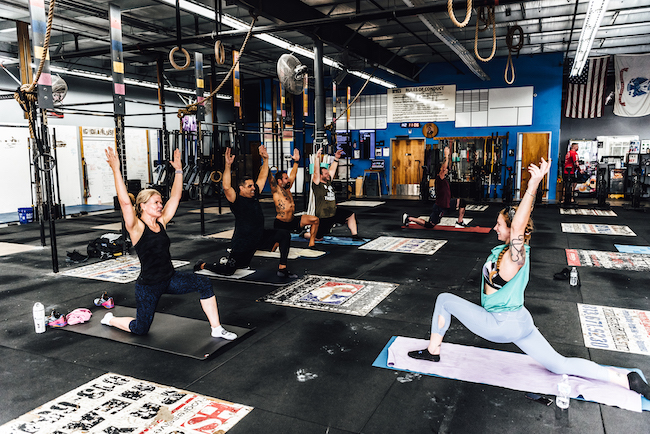 Take A Much-Needed Break From The Bustle With Our Yoga Classes At CrossFit BNI
Whether you're looking for an active recovery from a week of workouts or you're just hoping to clear your mind after a stressful work week, our Yoga Classes in Riverview are the perfect escape.
The peaceful Yoga sessions give you a chance to be calm and centered, focusing on anything but the outside world.
You'll walk away feeling refreshed and ready for anything life throws your way.
Meet our yoga instructor Erin!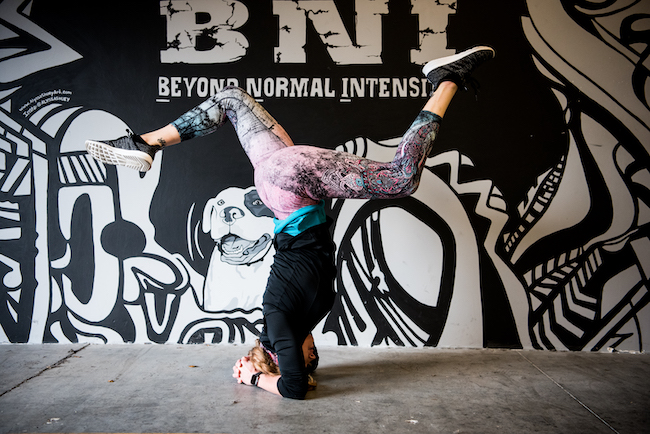 Erin has taught in many different atmospheres; from music festivals to breweries, and yoga studios to corporate workplaces. She is currently teaching Power, Hot Flow, Vinyasa, Beer Yoga and Goat Yoga in the Tampa Bay area. You can find her at Karma Yoga & Fitness, Goat Yoga Tampa, and now at CrossFit BNI. When not teaching, Erin can be found at the beach with her family or somewhere in nature.
In her teachings, she combines mindfulness, spirituality and body mechanics to create a dynamic class flow. She offers a fun, invigorating, heart-warming practice that is great for all levels!
Please help us welcome Erin to CrossFit BNI and let's get flexy and bendy every Saturday from 11:00 AM to 12:00 PM!
The first class is FREE! Pricing after your first class is as follows:
$7 per class for all CrossFit BNI members
$10 for non-members
SPECIAL VALUE!!

Monthly yoga memberships are:
$20 per month for BNI members
$30 per month for non-members.
Get Started Today With Our Yoga Classes In Riverview and Surrounding areas At CrossFit BNI
Don't neglect the finesse that your body needs. Relax your mind and your muscles with our Yoga Classes in Riverview.
Learn more or get started today by filling out the short form on your screen.